Your Journey with Christ......


We are pleased to have served you @ Pueblo Praise Church. Join us for this Amazing 4-week experience! These classes are for anyone interested in taking the Next Step in their Journey with GOD. Whether you want to learn more about the inner workings of ministry or get connected in the church through volunteering, This program will help you Discover your GOD-given purpose and equip you to make a difference in your community and the world! we want to acknowledge and follow up with you to see how you're doing and would like to personally invite you to Next Steps.
Sundays @ 10:30am
In The Chapel
We view our relationships with God as a walk… something that is active & moving! We have several resources to help you take the next steps in your walk with God.
I Have Decided To Follow Jesus!
Hope Groups Grow In Faith And Friendship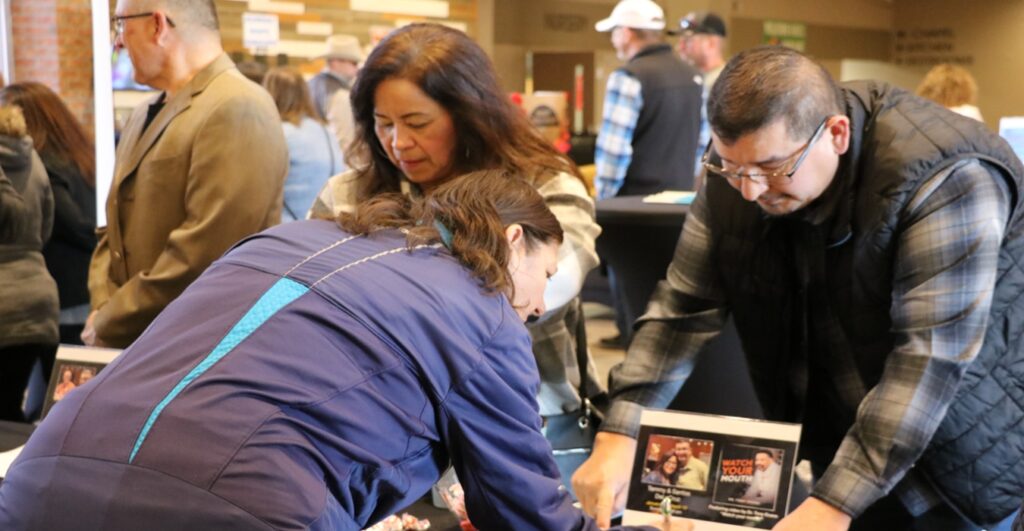 I Want To Grow
In My Faith