Welcome to Praise Church. We want you to feel right at home in our community, where you'll experience a comfortable and casual environment with opportunities for the whole family. We would invite you to take a look around our website and get to know us and then join us for one of our dynamic services on Sundays at 9AM & 10:30AM and Hope Groups throughout the week.

Here at Praise, our doors are wide open to people from all backgrounds, regardless of where you are on your spiritual journey. We don't expect perfect people to walk through our doors each week and certainly there are no perfect people already here. Together we aim to be the kind of church described in the Bible – engaging in practical & helpful teaching, heart-felt worship, honest friendships, constant prayer, and compassionate care for those in need.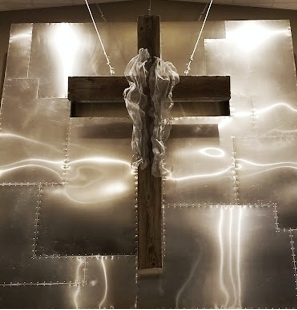 "HOPE GROWS HERE." 
This is our 3-D Mission: 
DISCOVER, DEVELOP, DO.
It's our mission to spread the hope of Jesus Christ and we believe that through relationship with Him, we can DISCOVER who God is, DEVELOP faith & love,  and DO all the incredible things God designed us for in this life!
Our church is affiliated with the Assemblies of God Fellowship of Churches. The 16 Fundamental Truths Statements linked below is the foundation for what we believe and is the doctrine we follow.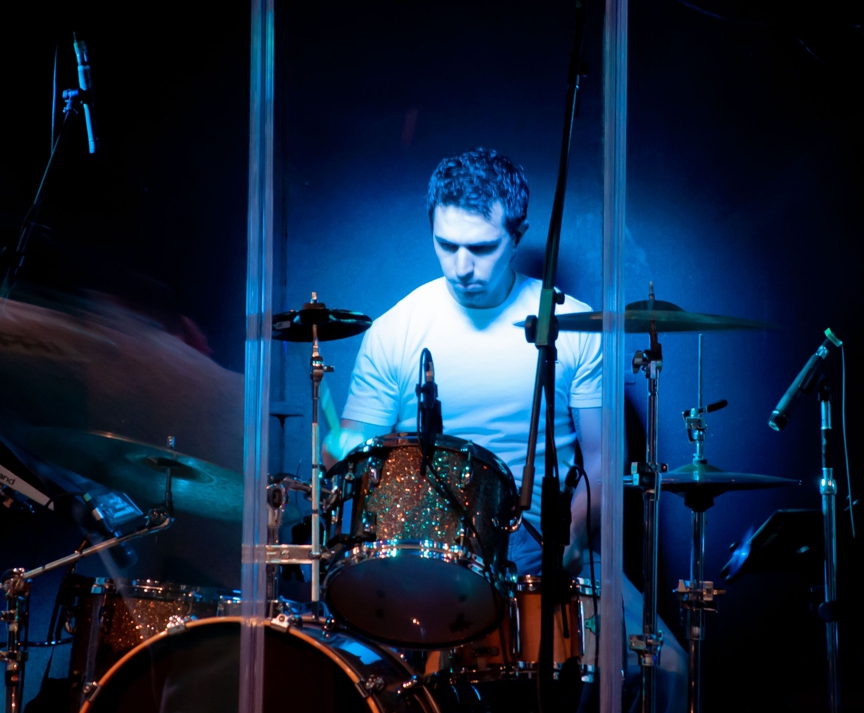 At Praise, it is our sole purpose to lift up the name of Jesus, to make Him known and to create an atmosphere where people can genuinely connect their hearts to God. Dynamic worship, a hunger for His presence and a heart to go deeper in our experience with God are all things you will encounter in our weekend worship gatherings!
We invite you to come out and join us so that together, we can grow closer to God, develop relationships with other passionate followers of Christ, and with many voices – become one voice for the glory of God!
Phil Lucero
719-544-9486