We are exicited to see you! 
Girls Ministry & Royal Rangers will meet @ 9am
Praise Kidz Church @ 10:10am
Praise Nursery open 9 & 10:30am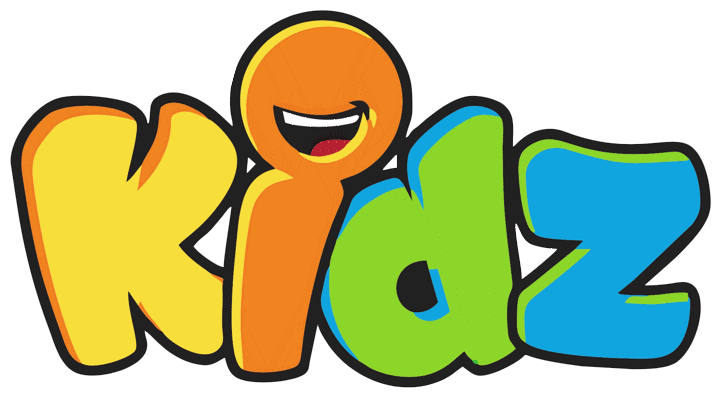 Thousands of Christian Videos for you & your children! Get your free account now
This is a great resource to get your kids excited about reading their bibles!
More great choices for all ages!