We believe Christ followers should be the most generous people on the planet. By supporting worthy causes in our community and the world, the local church has the potential to be the greatest force for change!
We also believe you can't out give God! Trusting Him with your tithes and offerings shows that you trust Him with everything – and He will take care of the rest. We believe the top competitor for our devotion to Jesus is our money. Giving helps us demonstrate that a relationship with Him is more important than our stuff.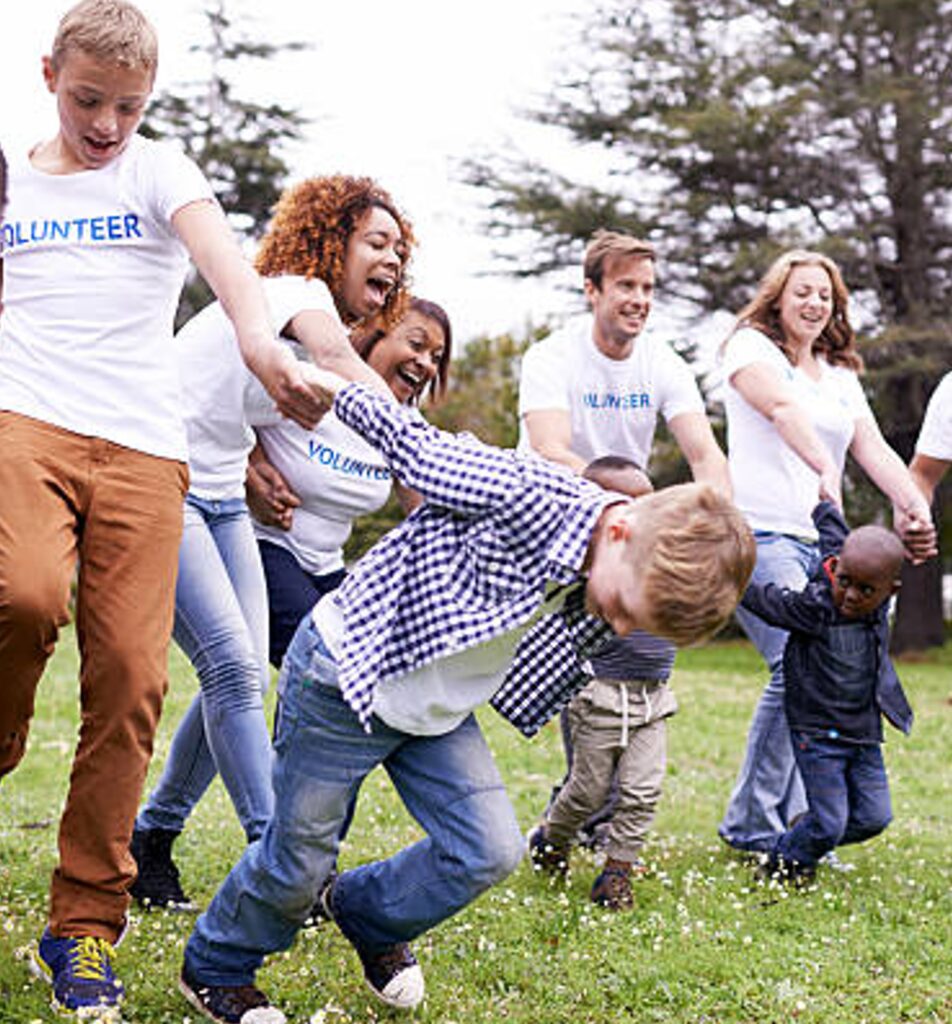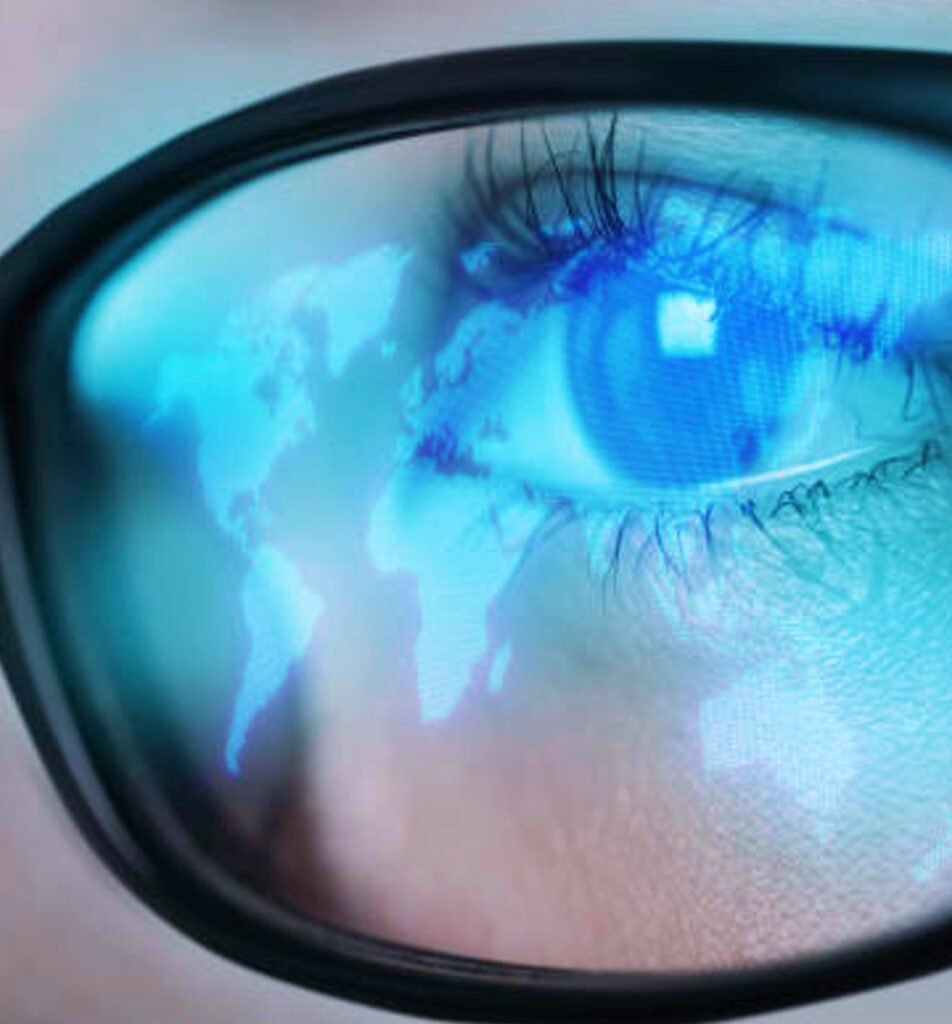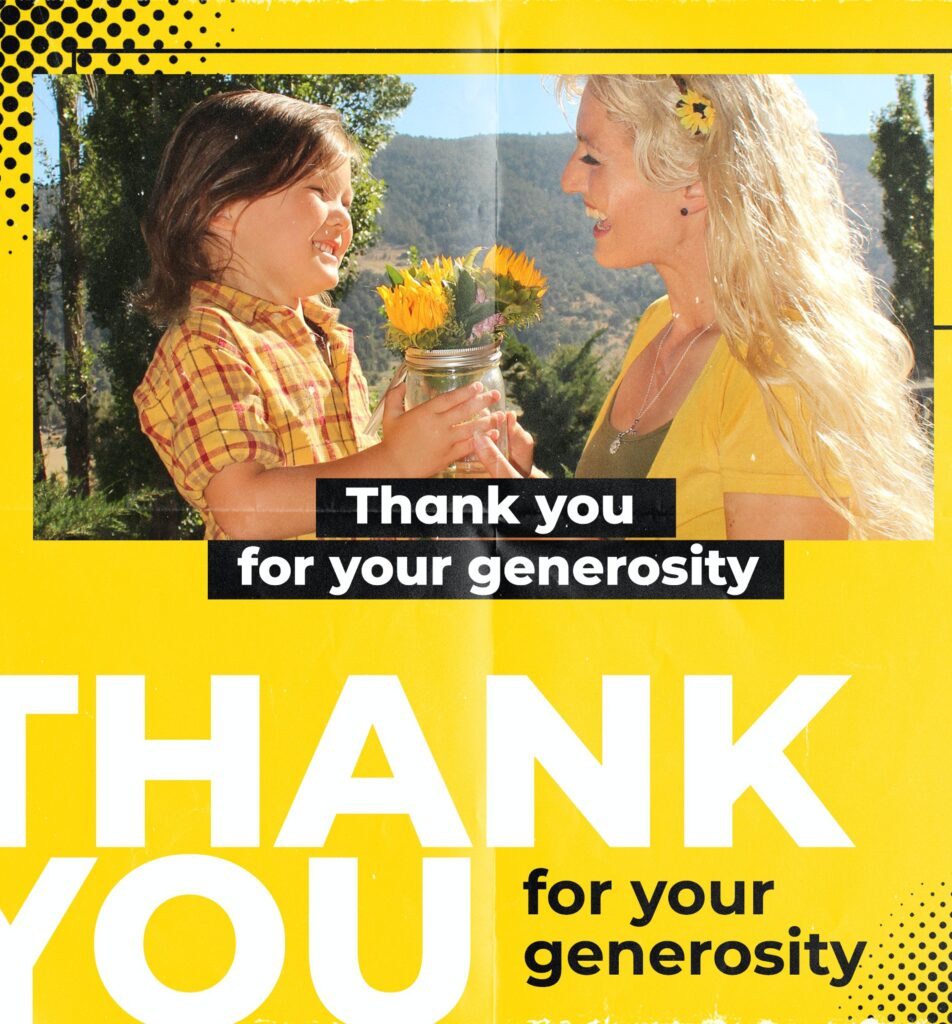 I am praying that you will put into action the generosity that comes from your faith as you understand and experience all the good things we have in Christ.