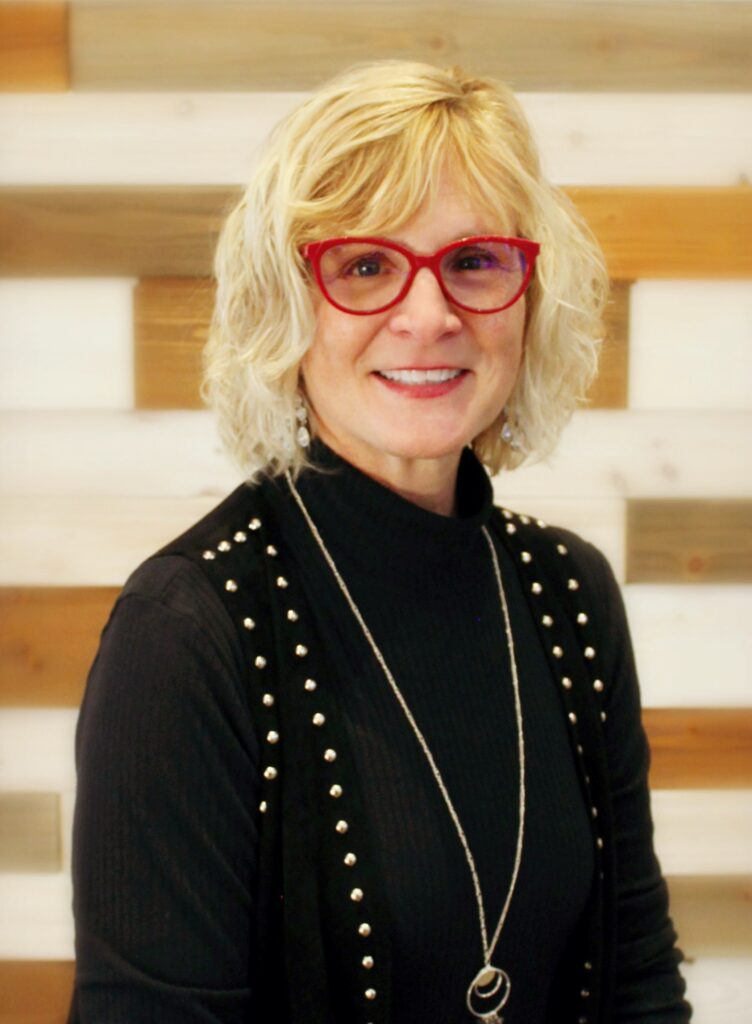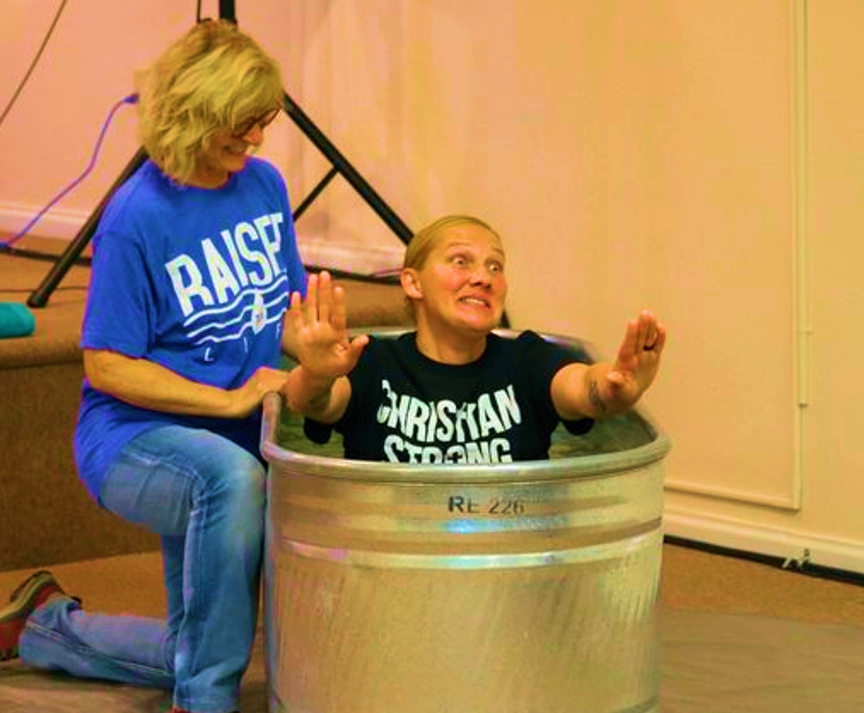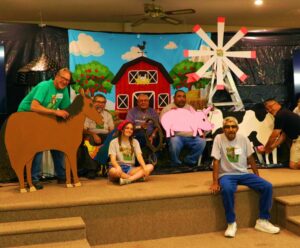 I am the Campus Pastor of Praise Church in Walsenburg Colorado. I am living out an incredible journey discovering the path of ministry that God has laid before me building on the foundation of hands-on ministry over the last 40 years. I have served at the local level as hope groups pastor, celebrate recovery ministry leader, next steps director, event coordinator, church office admin, Girls Ministry coordinator, and nursery director. I also enjoy connecting with people and serving the Network in ministry with 15 previous years as Girls Ministry training director and southern section Girls Ministry representative. I am motivated and energetic and thrive in connecting with people and moving together in forward motion.

I am married to Eric Blevins and together we have three children, all of whom are all married and have families of their own. Eric enjoys his easy going life style of being the owner of his business, Black Diamond Restoration, which includes Spider Excavation and Logging in steep and difficult places. Eric and I enjoy spending time with our granddaughters and working in the outdoors.
Before they call I will answer; While they are still
speakingI will hear.
Connect with us on social media!